Just The Platinum Ticket!
Platinum Ticket Gift Worth Over £100
Can You Find IT?
Find just one of the 12 Platinum Tickets we will randomly conceal in one of our Bar-fection Collection bars over the next 12 months and you can choose any TWO boxes from our 15 Bar Chocolate Assortment range absolutely free.

Choose two from:
15 Bar Milk Chocolate Assortment
15 Bar Dark Chocolate Assortment
15 Bar Mixed Chocolate Assortment
Find One Of The 12 Platinum Tickets Hidden Inside Any Of Our Handcrafted Award-Winning Bars And Win A Month's Supply Of Chocolate. That's 30 Assorted Bars Delivered To Your Door Absolutely Free.  
We love Wales with a passion, that much is obvious to anyone who knows us be they family, friends, or our many wonderful customers around the UK. We love this beautiful Land of Our Fathers and, even more than that, we love the people.
The pride we feel in our 'Welshness' has always been accompanied by the pride we we take from being such an important part of these Great British Isles ... the best part naturally! So yes, we like to celebrate and embrace all that we are and all that we are a part of. We've always been very family orientated here at Wickedly Welsh Chocolate and we see no reason why those connections should be cut by something so intangible as a border. The last two years have been tough for all of us, so much so that it strikes us there has never been a better time to reach out to the fellow chocoholics of these sceptered isles and share the secret of Wickedly Welsh Chocolate.

The Platinum Ticket promotion is both a thank you to our loyal customers and an invitation to prospective clients from across the UK. Every month one of our lucky customers will be treated to a prize consisiting of any two of our 15 Bar Assortment boxes worth £49.99 per box. Shipped free to your door within 3 working days of claiming this amazing prize means finding one of the special Platinum Tickets is worth in excess of £100!

Every month for the next 12 months one bar of chocolate containing a Platinum Ticket will be released into our stock, but it can ONLY be found in any random bar from the Bar-fection Collection range. It's common knowledge that Wickedly Welsh Chocolate does not contain any artificial preservatives which means our stock levels need to be high enough to meet demand but low enough to ensure that no product remains in our storeroom any longer than absolutely necessary. We can therefore guarantee that one Platinum Ticket WILL be released once every month and shipped during that same month to a lucky winning customer.
The Platinum Ticket prize can be won and redeemed on any day of the month with each of the 12 consecutive winners being announced on this page on the first day of the following month.
If any further information is required please direct your questions to mmm@wickedlywelsh.co.uk or use the Contact Form provided - Thank you!
Just A Few Of Our Corporate Customers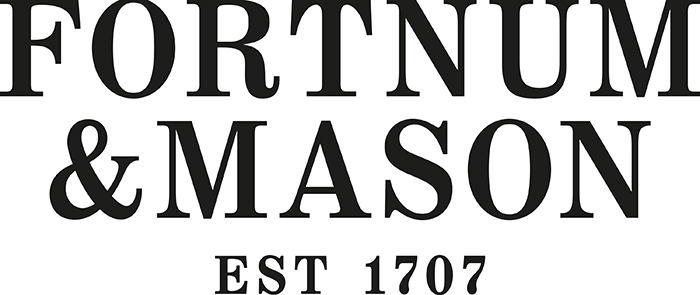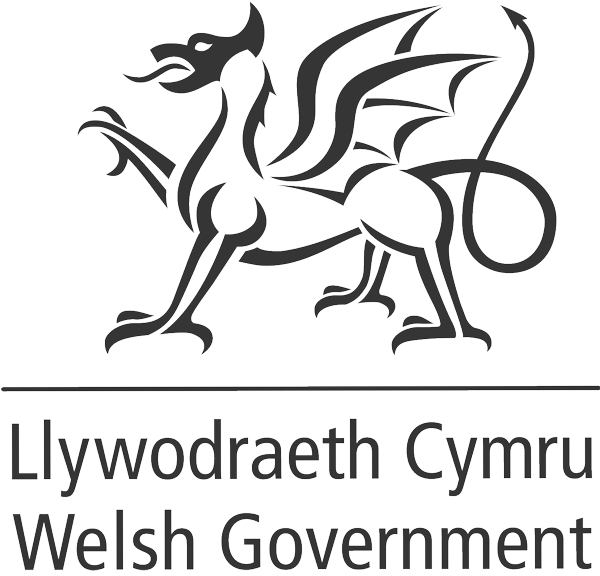 Terms And Conditions
For the purposes of these Terms and Conditions, "The Promoter" refers to the Wickedly Welsh Chocolate Co and the "Prize" refers to 2x 15 Bar Chocolate Assortment boxes as detailed in the Platinum Ticket promotion description above.

By taking part in the Platinum Ticket promotion you agree to be bound by these terms and conditions. All claims must be made by 23:59hrs on 31st June 2023. One (1) winner each month from June 2022 to May 2023 will be confirmed using the exchange of code(s) present on the ticket redeemed and that winner will be confirmed by email during normal business hours.

The hidden Platinum Tickets may be promoted through all of our social media accounts alongside the main promotion on this website. The Facebook, Instagram and TikTok platforms on which our accounts exist are in no way affiliated or involved in any Wickedly Welsh Co promotion.

An authenticated Platinum Ticket may only be redeemed by a resident of Mainland UK and that claimant must be over 18 years old on the date of their claim. The claimant also agrees that shipping address of the prize will exactly match the address of the person redeeming the ticket.

Participation in the Platinum Ticket promotion requires no additional purchase beyond the qualifying product.

Employees of The Promoter and their immediate families are not eligible to enter. Agents acting on behalf of the Promoter who are involved in the distribution, design or implementation of the Platinum Ticket promotion are not eligible to enter.

Platinum Tickets may be redeemed by any qualifying participant and that winning participant is not excluded from redeeming any such ticket issued by the Promoter during the the next year (12 calendar months counted from June 1st 2022).

The Promoter will not be held liable if the named prize (or part of that prize) becomes unavailable or cannot be fulfilled due to circumstances which could be reasonably stated as being beyond our control. Prizes are non-negotiable, non-transferable and non-refundable. No cash alternative is available. Where a Prize becomes unavailable for any reason, the promoter reserves the right to substitute that prize for a prize of equal or higher value.

The Promoter will not be held liable for any failure to redeem a Platinum Ticket in accordance with these terms. The Promoter takes no responsibility for any entries which are lost, delayed, illegible, corrupted, damaged, incomplete or otherwise reasonably invalidated by non-compliance with the terms of the offer.

To the extent permitted by applicable law, The Promoter's liability under, or in connection with, the competition or these terms and conditions shall be limited to the cost price of the Prize in question.

To the extent permitted by applicable law, The Promoter shall not be liable under or in connection with these terms and conditions, the competition or any Prize for any indirect, special or consequential cost, expense, loss or damage suffered by a participant even if such cost, expense, loss or damage was reasonably foreseeable or might reasonably have been contemplated by the participant and the promoter and whether arising from breach of contract, tort, negligence, breach of statutory duty or otherwise.


The name, address, email address, image and phone number of the winner must be provided to The Promoter if requested and will be shared to enable fulfilment of the Prize. The winners also agree to the use of their name and image on our website and newsletters to both publicise the Platinum Ticket promotion and authenticate the outcome to participating customers.
Nine Times Winner At The Guild Of Fine Foods Great Taste Awards